Flowers and Foliage grown in BC, the USA, South America & Isreal.
Rose Hot Pink EC 60 cm
Hot Lady, Cherry O, Pink Floyd, Purple Cezanne
Rose Lavender EC 60 cm
Cool Water, Deep Purple, Ocean Song
Rose Light Pink EC 60 cm
Rose Orange EC 60 cm
Orange Unique, Orange Crush
Rose Peach EC 60 cm
Tiffany, Fado, Peach Aubade, Carpe Diem
Rose Pink EC 60 cm
Sweet Akito, Sweet Escimo
Rose Quicksand EC 60 cm
Rose Red EC 60 cm
Freedom, Forever Young, Explorer
Rose Vendela EC 60 cm
Rose White EC 60 cm
Akito, Escimo, Polar Star, Inocencia, Mondial
Rose Yellow EC 60 cm
Tara, Gold Strike, Good Times, Hummer, Brighton
Ruscus Israeli (10 st)
Ruscus Israeli (50 st)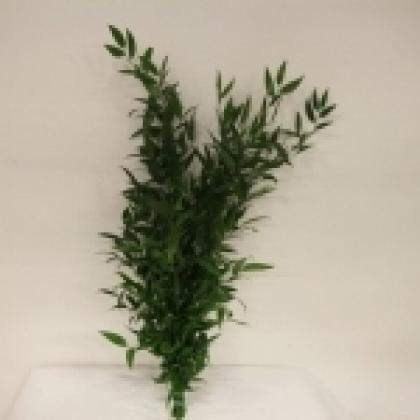 Ruscus Italian 70 cm (10 st)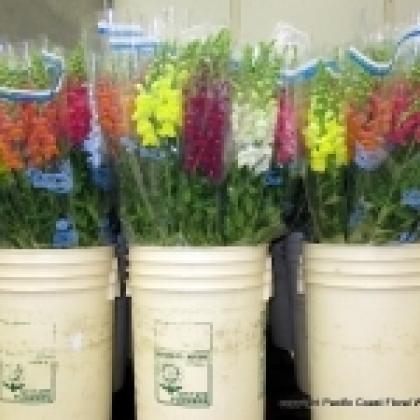 Snapdragons BC Grown Premium (10 st)
Various colours available.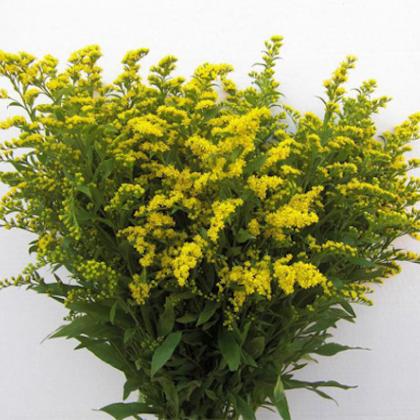 Solidago Giant 80 cm IL (25 st)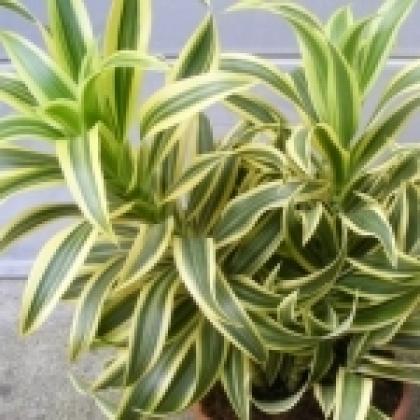 Song of India (10 st)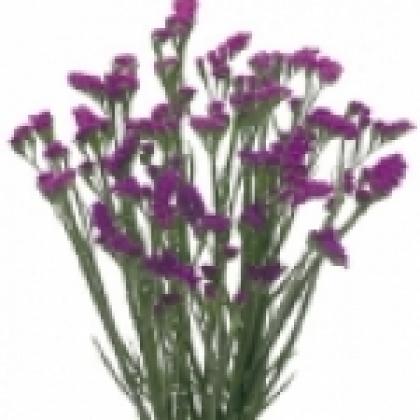 Statice Blue (Bunch)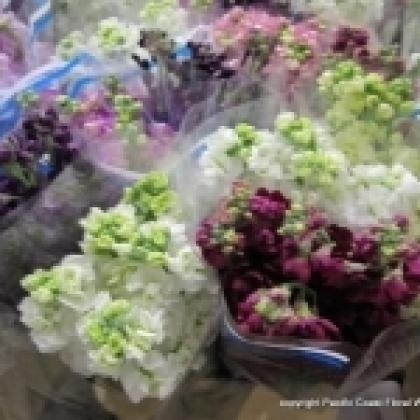 Stock California (10 st)
Purple, Lavender, Pink, Hot Pink, Apricot or White.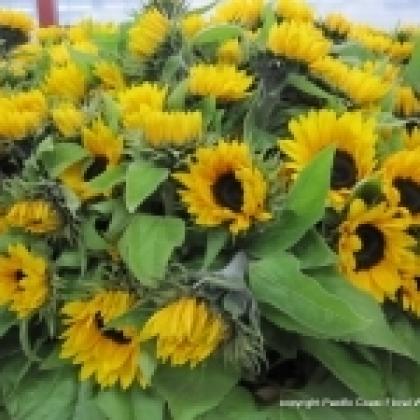 Sunflower Sunrich Gold BC (10 st)
BC grown Helianthus Sunrich Gold.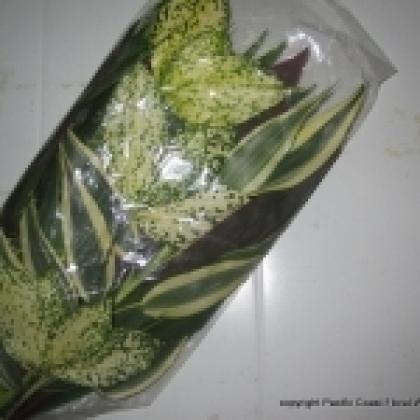 Tropical Foliage Bouquet (bu)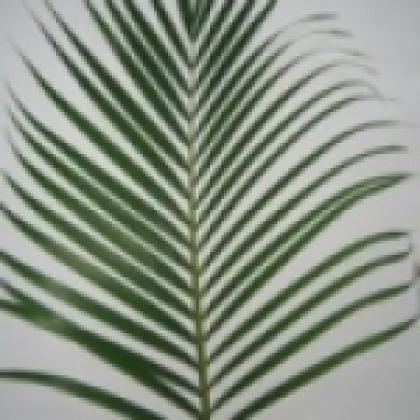 Yellow Palm (10 st)