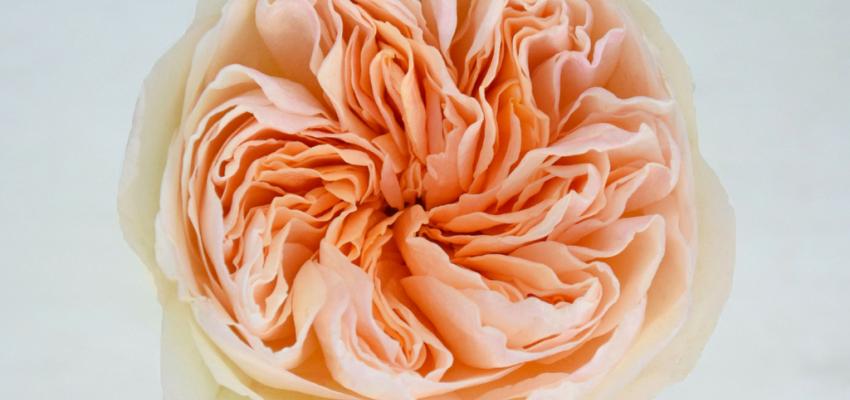 Posted on:
October 15, 2022
There are several varieties of Garden Roses grown, masterfully, around the world. We have the ability to source that special variety for you, as we specialize in making your event florals a reality!
Farms that are licenced to grow, and sell commercially, David Austin and Wabara varieties are found mostly in South America and in Africa. These are not the only types of Garden Roses available! They are more varieties also grown in The Netherlands, France, Germany, Kenya and right here in British Columbia, Canada!
There are way too many varieties to list, so just a few samples have been noted below, but links will provide you with full variety selection and Garden Rose care and handling. Current availability of Vip, Wans and Eurosa varieties are available to view on our website.
Please note that not all varieties are always available and some will have limited production at different times throughout the year, so please contact us to confirm availability and to place orders. Ask about Garden Spray Roses as well.
DAVID AUSTIN orig. England
ie Juliet, Keira, Patience...
https://www.davidaustinroses.com
https://www.parfumflowercompany.com
http://www.tambuzi.co.ke
WABARA orig. Japan
ie Miyabi, Senlitsu, Tsumugi...
https://www.parfumflowercompany.com
http://www.uhuruflowers.com
MEILLAND & JARDIN France
ie Jeanne Moreau, Prince Jardinier, Yves Piaget...
https://www.parfumflowercompany.com
https://meilland.com
VIP ROSES BY SASSEN The Netherlands
ie Chiffon, Mansfield Park, Westminster Abbey...
https://www.viproses.com
WANS ROSES Germany
ie Country Louise, Emma Woodhouse, Vuvuzela...
https://www.wans-roses.de
DECOFRESH ROSES Kenya
ie Colosseum, Gravity, White Kahala
https://www.decofresh.com
EUROSA FARMS Canada
ie Kensignton Gardens, Gorky Park, Westminster Abbey...
https://www.eurosa.bc.ca
PACIFIC COAST FLORAL WHOLESALE LTD.
https://www.pacificcoastfloralwholesale.com
(604) 437-5933