Featured items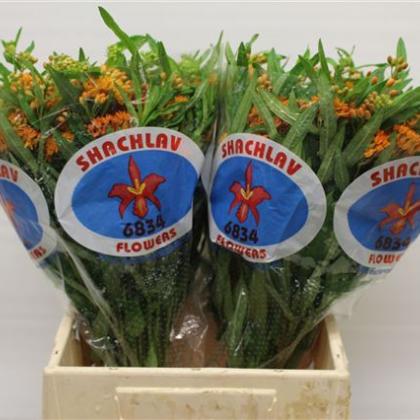 Asclepias Tuberosa IL (10 st)
Calla Odessa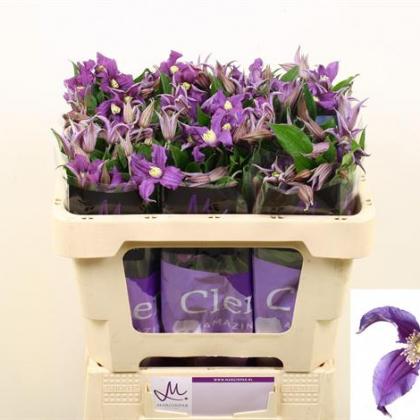 Clematis Blue Pirouette (20 st)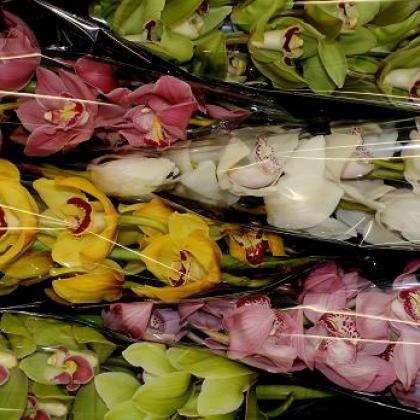 Cymbidium Asst Short Grade BC (case 10 st/6-8 bl)
BC Cymbidium Short Grade 6-8 Bloom.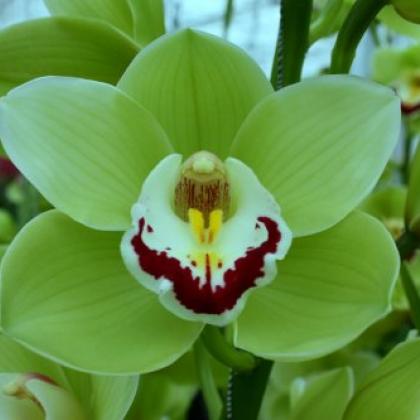 Cymbidium Green Short Grade (case)
Seasonally available selection of the appropriate color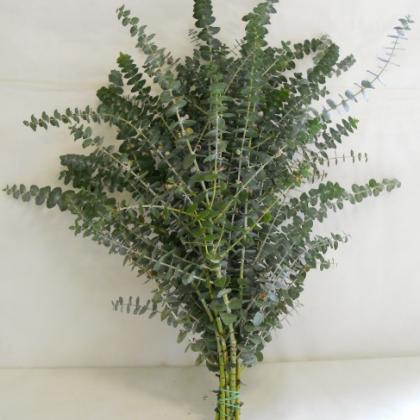 Eucalyptus Baby Blue 250 gram (1 bu)
Baby Blue Eucalyptus harvested in the San Remo Valley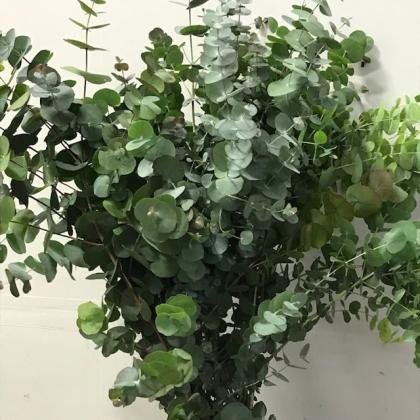 Eucalyptus Cinerea 80 cm (10 st)
80 cm Eucalyptus Cinerea 10 st bunch
Gerbera Pastini Sienna
Germini Punki Judy (50 st)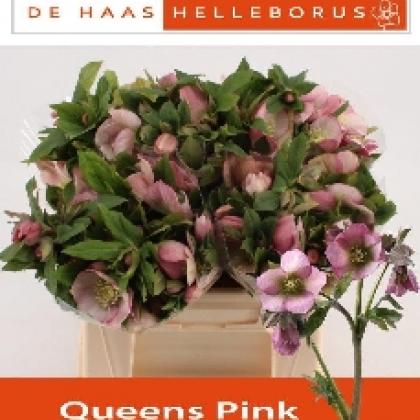 Helleborus Queens Light Pink (20 st)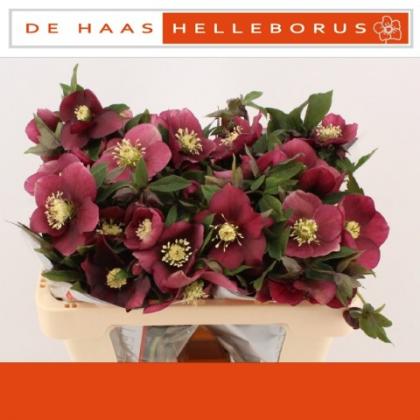 Helleborus Queens Red (20 st)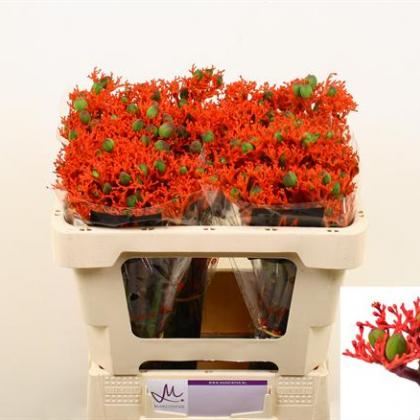 Jatropha Firecracker 35 cm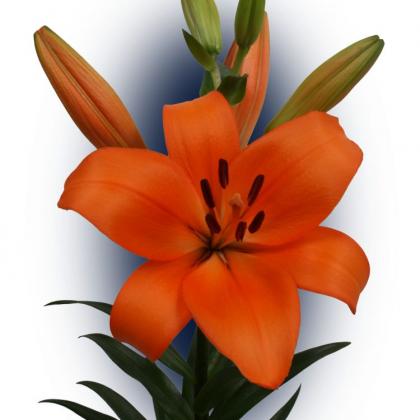 Lily Asiatic Orange (10 st)
Lily Oriental Roselily Thalita 4+
Double Oriental Lily Thalita.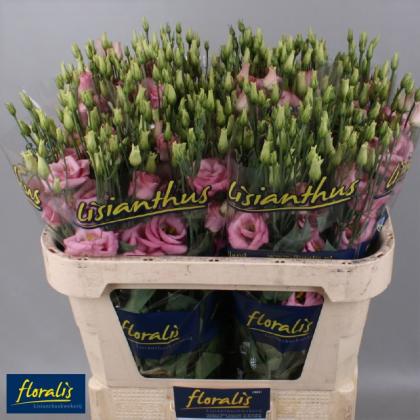 Lisianthus Rosita Rose Pink
Narcissus Tahiti 50 cm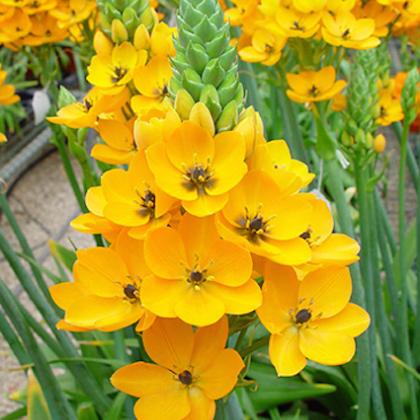 Ornithogalum Dubium Giant Yellow 55 cm (10 st)
Super grade Ornithogalum Dubium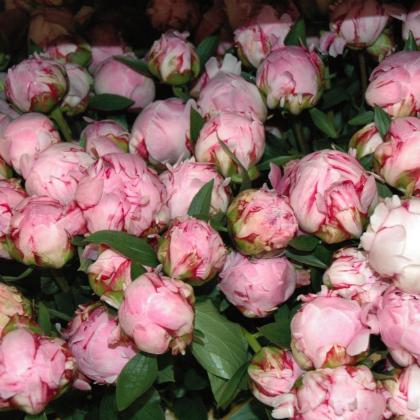 Peony Sarah Bernhardt IL (10 st)
Peony Sarah Bernhardt. Israel.
Phormium Red 100 cm (10 st)
Red Phormium from the San Remo Valley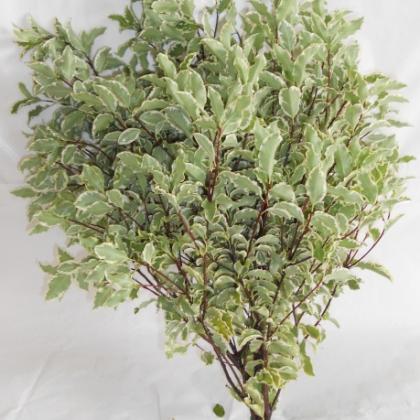 Pitt Silver Queen/Nigra 150 gram (1 bu)
Silver Queen Pitt or Nigra Pitt harvested in the San Remo Valley
Pittosporum Ralphi 400 gr (1 bu)
Pittosporum Ralphi Greown in the San Remo Valley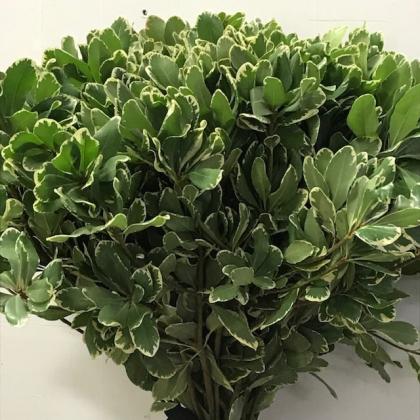 Pittosporum Variegated (50 st)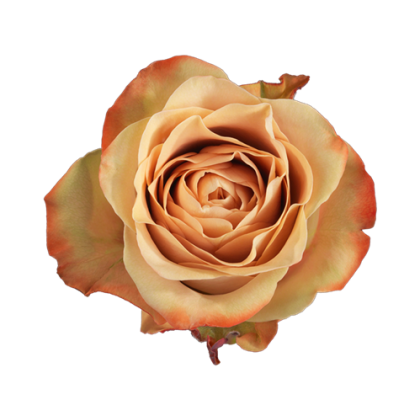 Rose Cappuccino 40 cm KE
Scabiosa Blackberry Scoop IL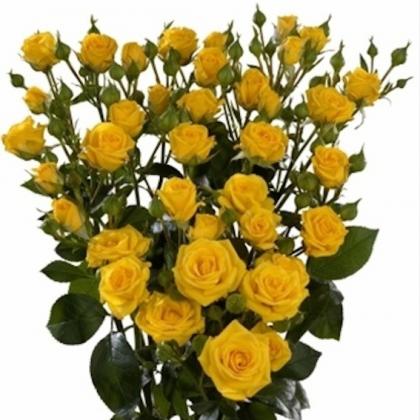 Spray Rose Shine BC (10 st)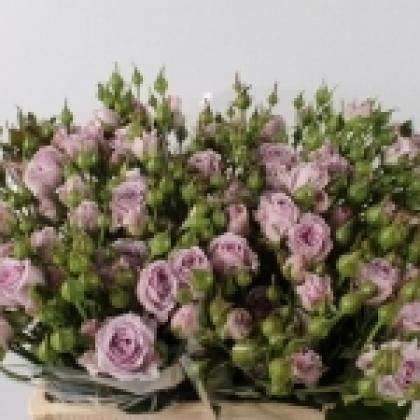 Spray Rose Sterling Sensation BC (10 st)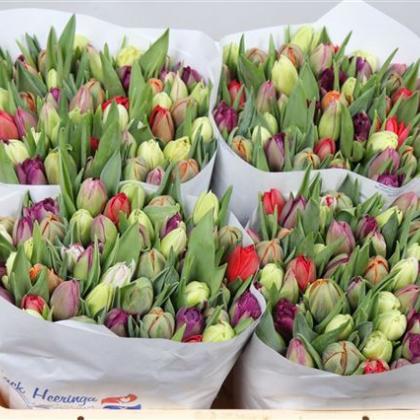 Tulip - Double - Mix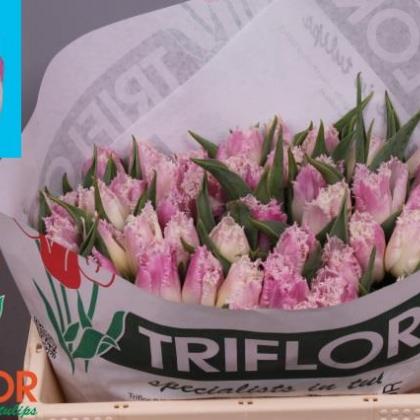 Tulip - Fringe - Oviedo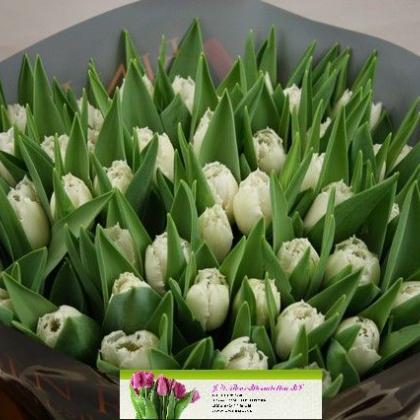 Tulip - Fringe - Smirnoff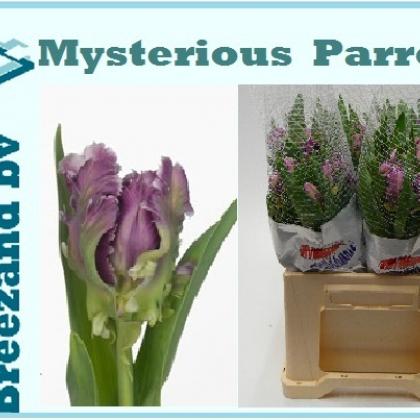 Tulip - Parrot - Mysterious Parrot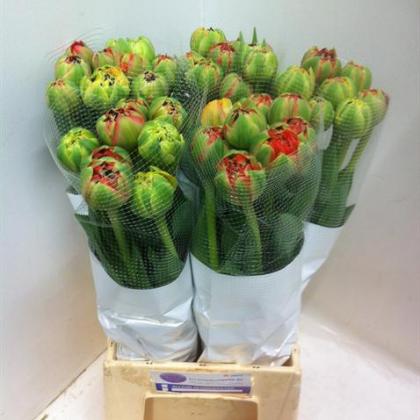 Tulip 65 cm - Double - Gudoshnik
Tulip 65 cm - Parrot - Avignon Parrot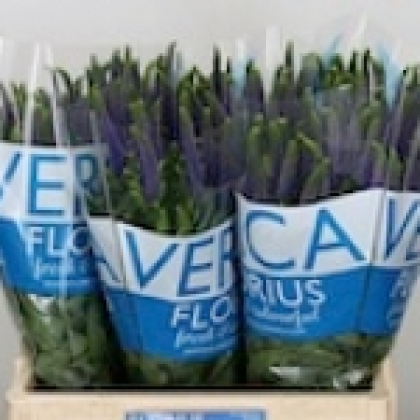 Veronica Smart Diana (50 st)