All products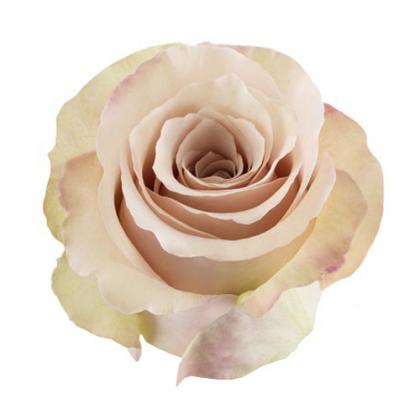 Rose Quicksand 40 cm (25 st)
Premium 40 cm Ecuadorian Quicksand Roses.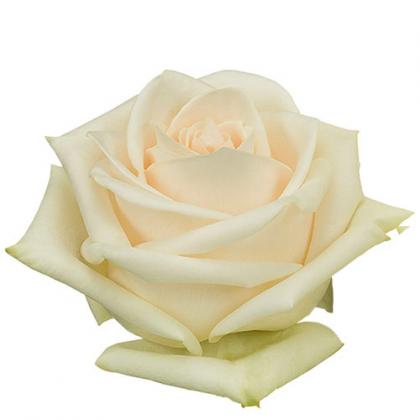 Rose Soul 40 cm (25 st)
Premium 40 cm Ecuadorian Soul Roses.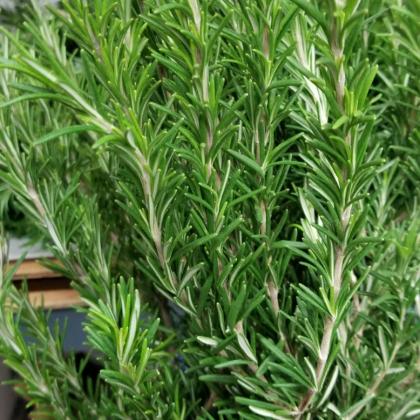 Rosemary (1bu)
Ruscus Israeli 60 cm (50 st)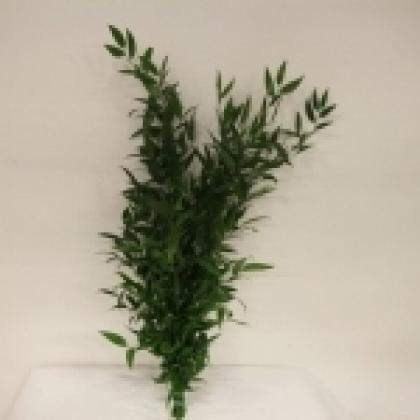 Ruscus Italian 70 cm (bunch)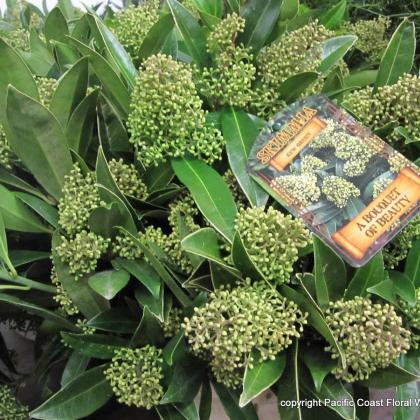 Skimmia Kew Green (5 bu)
Locally cut Skimmia Kew Green sold in lots of 5 bunches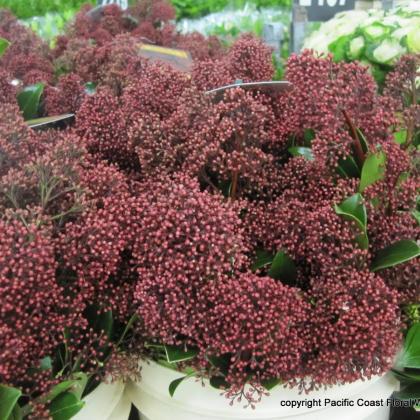 Skimmia Rubinetta Red (5bu)
Locally cut Skimmia Rubineta Red sold in lots of either 5 or 10 bunches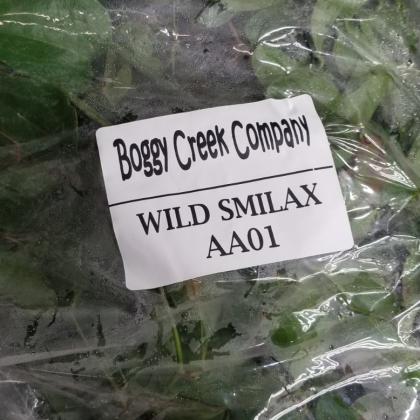 Smilax Wild (1 bag)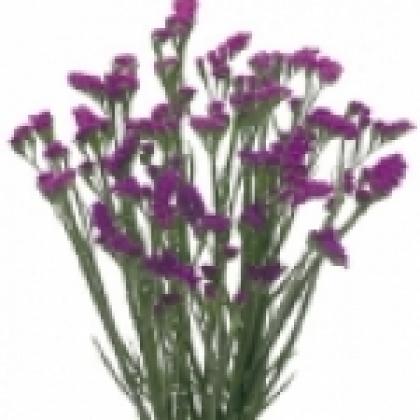 Statice Blue (Bunch)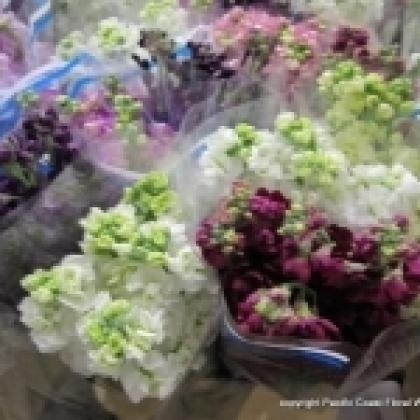 Stock Premium (10 st)
Purple, Lavender, Pink, Hot Pink, Apricot or White.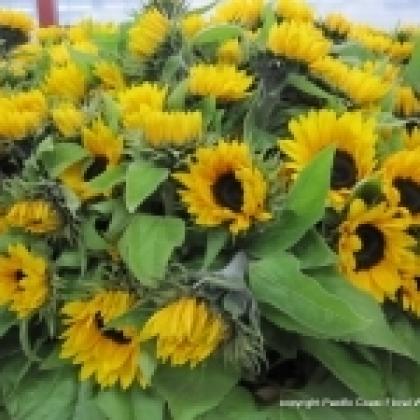 Sunflower Sunrich Gold (10 st) NEW GROWER
Super Tree Fern 80 cm (25 st)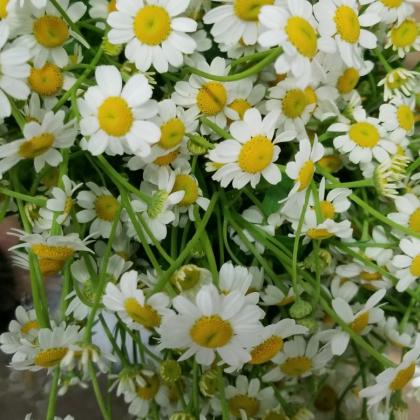 Tanacetum (Chamomile)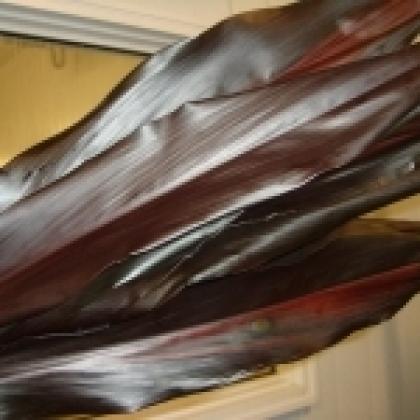 Ti Leaves Burgundy (10 st)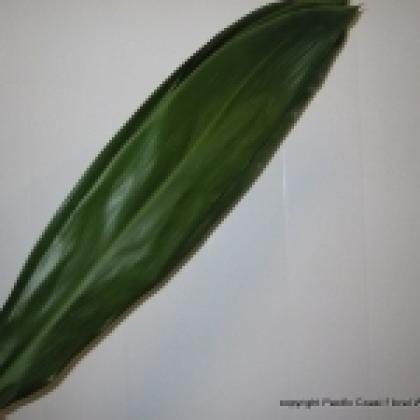 Ti Leaves Green (10 st)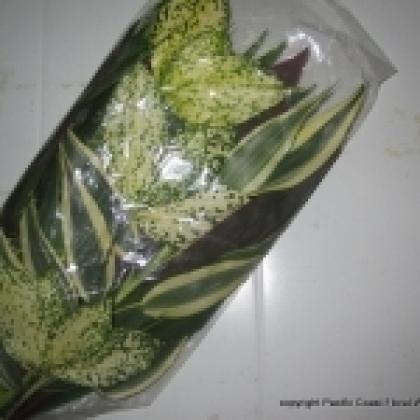 Tropical Foliage Bouquet (bu)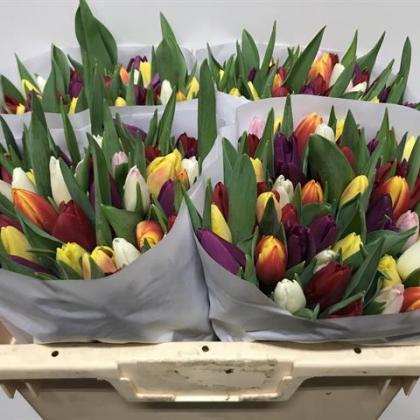 Tulips Premium Sleeved in 10 st bu (100 st)
Asst Dutch Tulips sleeved in 10 st bunches.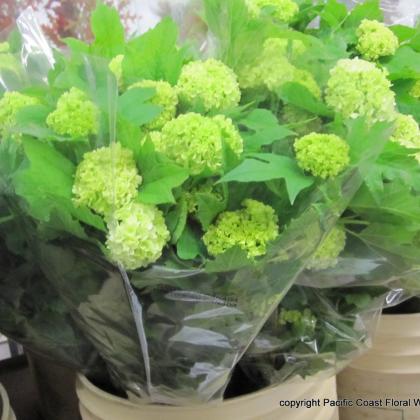 Viburnum Roseum 80 cm 3+bl (10 st)
Locally grown 3 bloom 80cm Viburnum Roseum sold by a bunch of 10 stems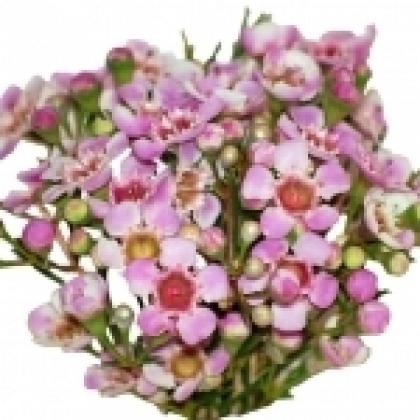 Waxflower Pink (bu)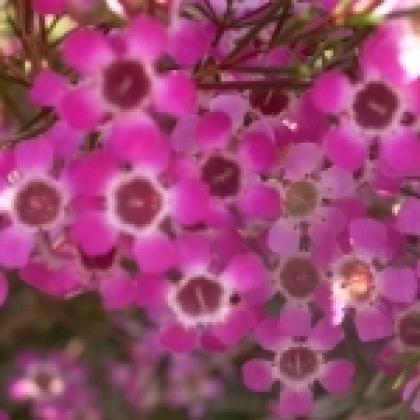 Waxflower Purple (bu)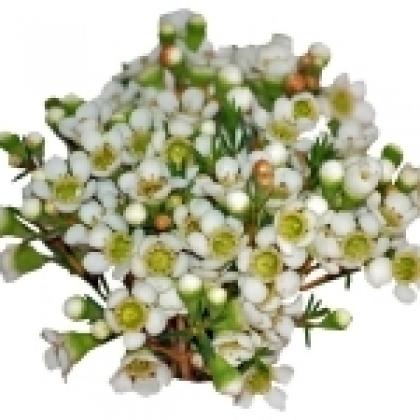 Waxflower White (bu)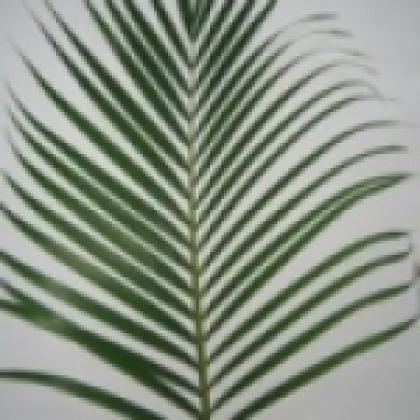 Yellow Palm (10 st)